Let us always work together

as a community



We all have joined together to practice social distancing, proper hygiene, and staying informed. Social media is a wonderful way to continue this. Reach out to us on
Twitter,
Facebook, or
Instagram with any questions, help you may need, or just to say hello.
Our office is working very hard to continue to protect you as well as our staff. Upon entering the office you have seen a hand sanitizing station and wall mounted hand sanitizer. Which will remain. Restroom available if you prefer soap and water. Social Distancing maintained in our waiting area with minimal seating. In addition to our usual infection control procedures already in place. Infra red temperature screening. Sneeze Guards placed at reception desk.
HEPA/UV Air Purifiers and UV Sanitizers. We sanitize our bathrooms, reception area, counter tops, and even door knobs on a regular basis through out the day.

If you are a Senior and wonder if Medicare covers dental expenses. Some do.
These are some of the plans that do:
United Healthcare
Emblem
Humana
AARP Dental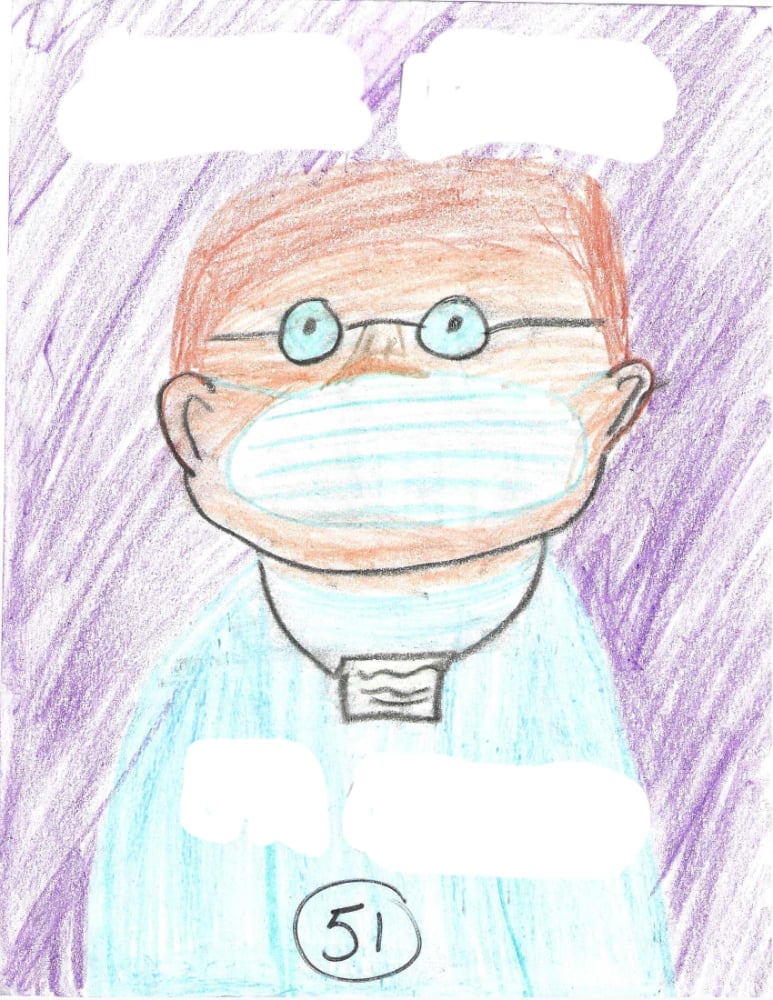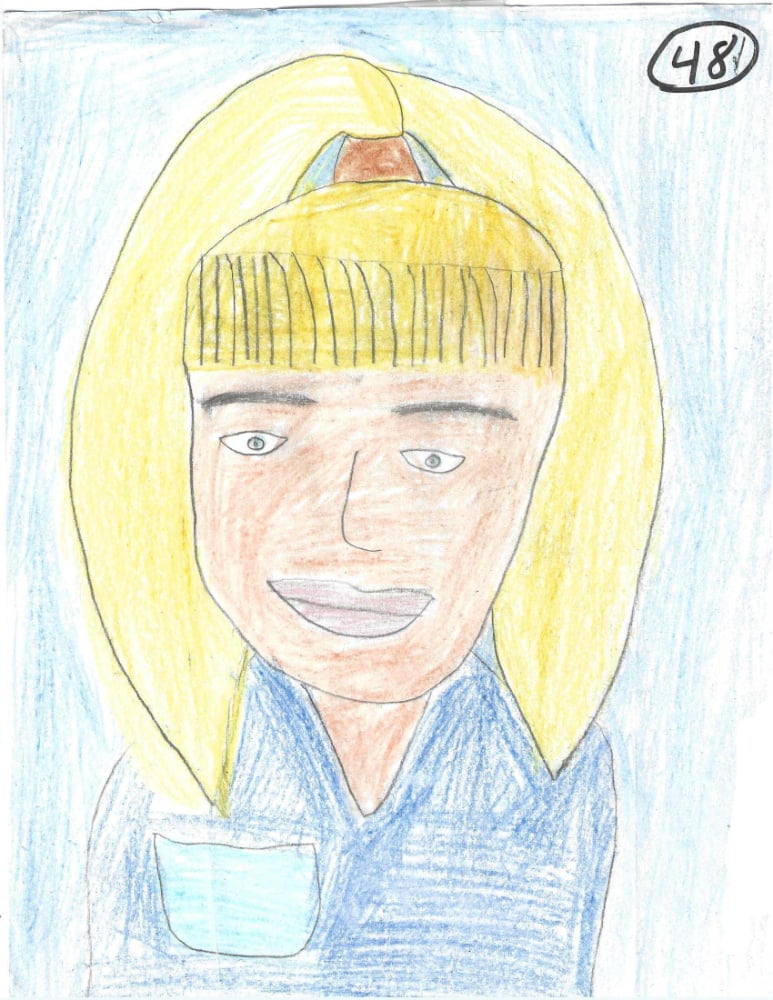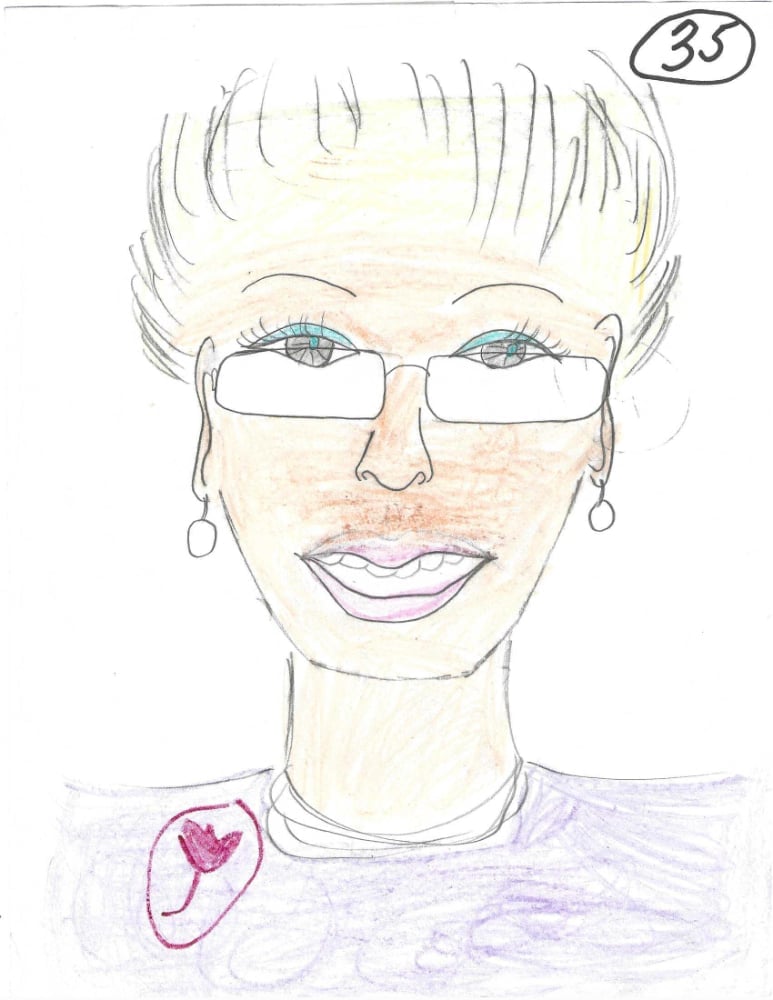 These drawings were made by our office children 24 years ago, can you guess who they are? Click on contact page and send us a message with your guess!
We are working hard to keep you and our staff safe!